Conference Agenda At A Glance
Thursday, June 22, 2017

8:00 PM - 10:00 PM

Getting To Know You Reception
Greet Old Friends and Meet New Ones
Music, Munchies & Mingling
Sponsored by The Horton Group,
"Insurance Specialists for the Resale Marketplace"

Friday, June 23, 2017

8:30 AM - 9:30 AM

Registration

9:00 AM - 9:45 AM

Conference Orientation

10:00 AM - 4:00 PM

Resale Shop Bus Tour (Optional)

8:00 PM - 8:30 PM

Late Registration

8:00 PM- 10:00 PM

"Sweet Treats" Dessert Party
Join us for Dessert & Entertainment.

Saturday, June 24, 2017

8:00 AM - 8:45 AM

Continental Breakfast - Late Registration

9:00 AM - 9:45 AM

Keynote Speaker: Ellen Didion
No Matter What Life Throws Your Way

10:00 AM - 12:30 PM

Two Morning Workshop Sessions

12:30 PM - 2:45 PM

Lunch and Action Auction

3:00 PM - 5:30 PM

Two Afternoon Workshop Sessions

Evening

Free Time

Sunday, June 25, 2017

8:00 AM - 9:00 AM

"3 in 1" Sessions

9:15 AM - 10:30 AM

Networking Sessions

10:30 AM - 11:30 AM

Breakfast Buffet

12:00 PM - 4:00 PM

SourceMart - A Resale Trade Show

2:00 PM - 4:00 PM

Info Share - An Exchange of Printed Materials

2:30 PM - 3:30 PM

Hospitality Hour in SourceMart

7:00 PM - 10:00 PM

We've Come a Long Way! - Dinner & Entertainment

Monday, June 26, 2017

9:00 AM - 9:45 AM

Continental Breakfast

10:00 AM- 11:30 AM

Closing Session: Bonnie Kallenberg, Moderator
NARTS = Not Alone Running This Store

11:30 AM

Closing

Conference Highlights

Keynote Speaker - Ellen Didion
No Matter What Life Throws Your Way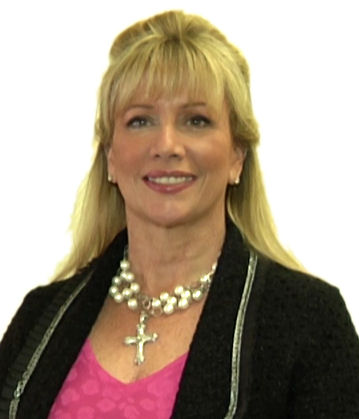 From runaway cars to law suits, Ellen Didion, owner of Chic to Chic, Inc. has had her fair share of obstacles to overcome in her twenty plus years of resale experience. Yet nothing has stopped her from achieving her dreams and continuing to pursue her goals. This can be your story too. Follow Ellen's narrative of highs and lows through her experiences. Her determination to roll with the punches the "CHIC way" and face everything head on will fill you with inspiration and the realization it is never too late, no matter what life throws your way, to Turn Over a New Leaf… and start again to make your own dreams come true.
Always a fashion lover, Ellen Didion was born and raised in Queens, NY, migrated to New Jersey, then settled in Maryland in her 20's. She left her job of 17+ years at a New York men's clothing company to put herself through college. While working three jobs, she earned her Bachelor's Degree in Business, from the University of Maryland. Ellen used her research project on the consignment industry as the basis for her business plan; graduated in May of 1997 and two weeks later opened the first of Chic to Chic's two locations.
Closing Session - Bonnie Kallenberg, Moderator


NARTS

=

N

ot

A

lone

R

unning

T

his

S

tore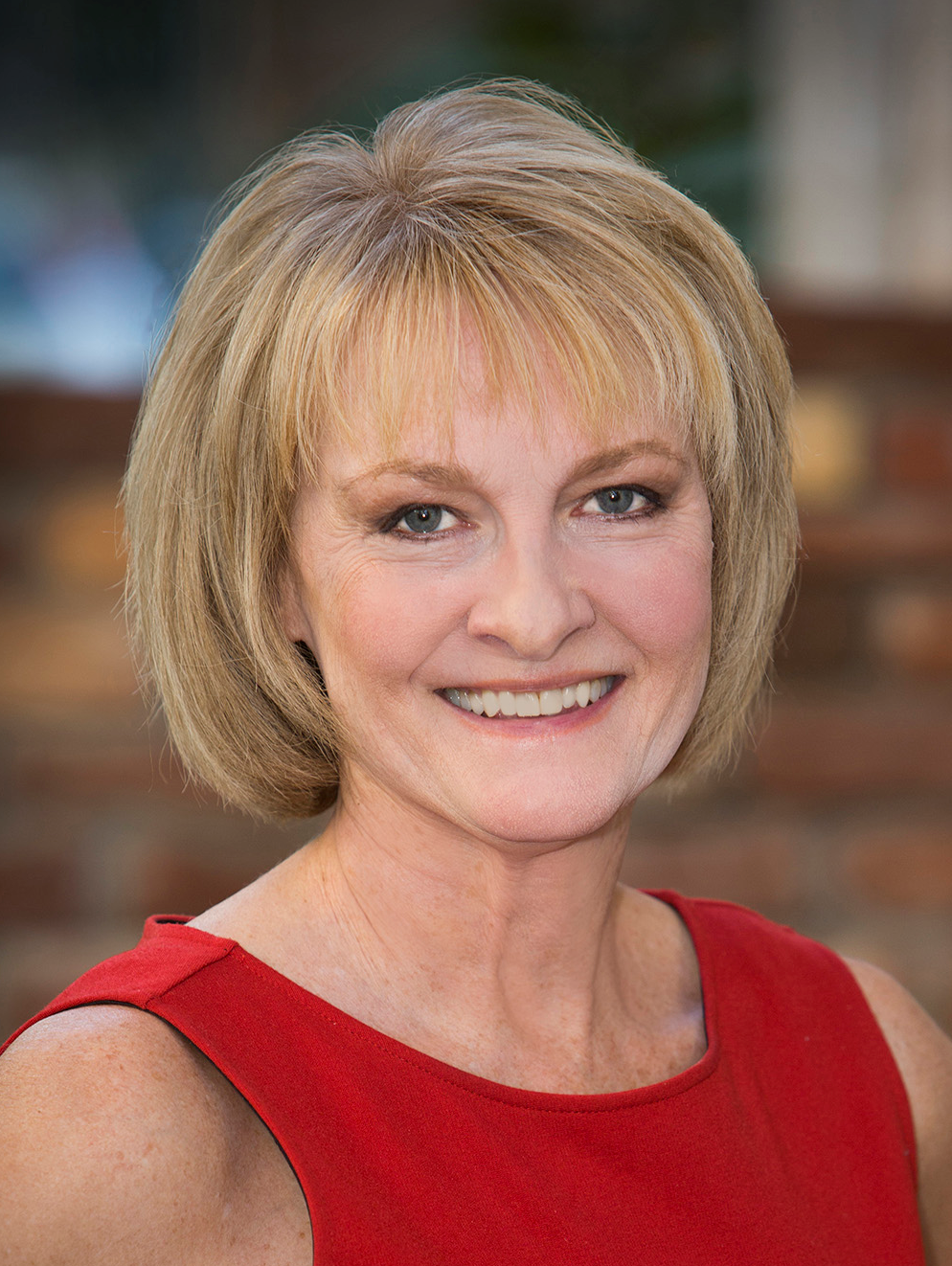 Conference begins with anticipation of the great educational experience that awaits—just knowing one person's success story can inspire greatness and show how obstacles can be overcome. As we close Conference 2017, it is YOUR turn to share! Bonnie's question to you is: How has being a part of NARTS helped you along your resale race and journey? What idea inspired you to strive for your personal best? This session enhances the vision you need to take your business to the next level and rekindles the passion to achieve all your heart desires. Bonnie Kallenberg will moderate this highly interactive session.
Bonnie Kallenberg is a resaler with 27 years in the industry. With a degree in Marketing and a background in retail, she purchased Finders Keepers in 1990 and grew the business from one resale shop to four award winning stores selling men's, ladies', plus-sizes, furniture and home décor. NARTS Immediate Past President and current Director, her passions include planning, training, and challenging herself and her business to continually improve and evolve.
Sunday Evening Dinner & Entertainment
We've Come a Long Way!
From our 1st Conference in 1988 to our 30th Annual Conference this year... We've Come a Long Way! Join us as we celebrate our beginnings in the 80s during an evening in the air-conditioned comfort of our ballroom! Put on your 80s best, or your comfy attire, and slide on down for a night of entertainment and a delectable buffet dinner. Enjoy a wide-range of choices at our dinner buffet as you enjoy the dinner music,
A live band will be with us all evening for your listening and dancing pleasure. A dance instructor will join the party after dinner when the dancing begins and we know the fun and music will move you to join him on the floor to dance to the beat all night!
Cash bar available.
Casual Attire... and don't forget your dancin' shoes. 80s theme dressing optional: The 80s offer a wide opportunity of choices for costumes...from Flashdance, Rock, Punk, Workout, Preppy or Prom! For more ideas visit: www.narts.org/80sCostumes
The Sunday evening event IS INCLUDED in all conference registrations and full guest packages

Pre Conference Event
Getting To Know You, A Casual Reception
Come to Conference early and get acquainted at Getting To Know You. Come as you are... casual and comfy. Renew old acquaintances and make new friends at this pre-conference social event. Arrange to meet your Facebook friends here. Light refreshments. Cash bar available.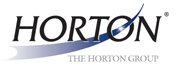 Getting To Know You Generously Sponsored by
The Horton Group
"Insurance Specialists for the Resale Marketplace"
Resale Shop Bus Tour
Optional Event
Board a NARTS "Resale Express" bus and enjoy a day filled with learning and adventure visiting NARTS member shops in the Minneapolis area. Along the way, you will be treated to a box lunch as you are transported in an air conditioned coach. This event is an opportunity to brainstorm with your peers and make new friends as you gather ideas to adapt and apply to your own shops. Tour the stores from entrance to exit, including back rooms... something we resalers are always curious about. As an added advantage, you have an opportunity to shop and pick up some fine buys for yourself and your stores.
Don't miss this VERY popular Conference event!
Saturday Evening
Free Time for YOU!
Saturday evening is free time to reflect and unwind. Minneapolis has such an abundance of restaurants, shopping and attractions you'll have fun deciding where to spend your evening and will enjoy exploring the area! Right outside the hotel is Nicollet Mall...filled with shops and restaurants. The hotel is full of options to relax by yourself or while brainstorming with your peers. What better place to unwind in the evening than the hotel's heated indoor pool, or keep up with your fitness routine in the 32,000 square foot StayFit™ Gym featuring a Yoga room and basketball court. Dine on locally grown and seasonal cuisine at Prairie Kitchen and Bar, their chic and sophisticated eatery that evokes the farming heritage of Minnesota. Meet friends and colleagues in the hotel lobby, which was designed with networking in mind, for a drink and/or light meal. The evening's possibilities are endless!