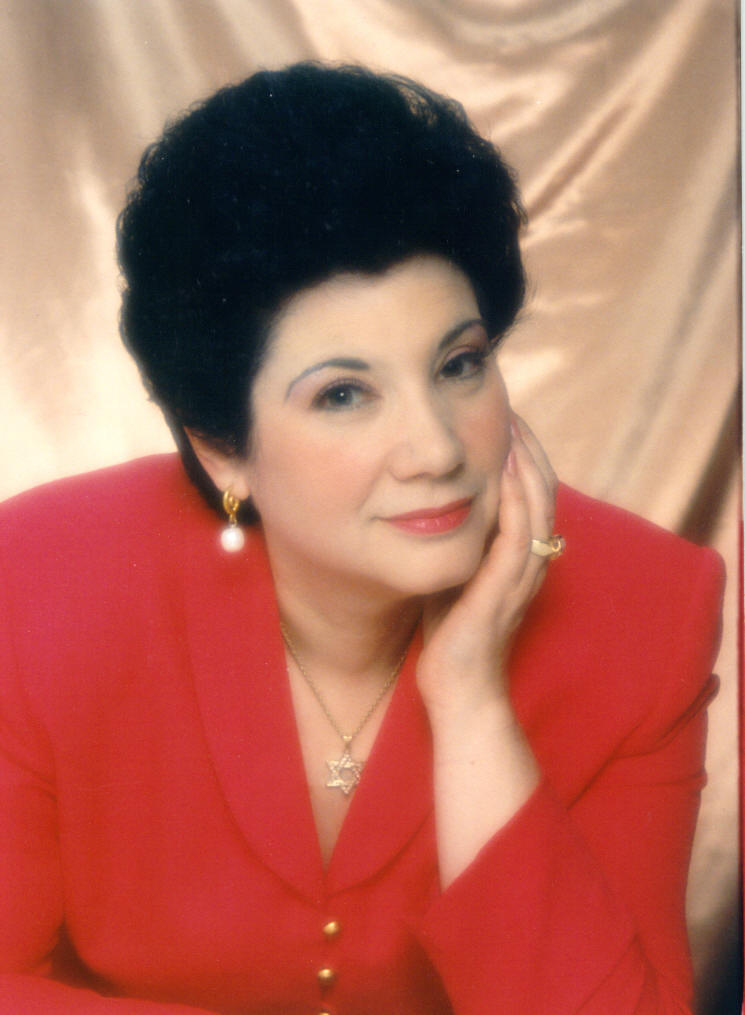 Adele R. Meyer, NARTS Executive Director
Adele Meyer grew up in the resale industry and subsequently chose it as her career. Her mother, Lee Meyer, started one of the first resale shops in the country over fifty years ago. Originally called Lee's Fashion Mart, the daily operation of the business was handled by a manager while Lee devoted most of her time to her other retail business.
After this second business had served the purpose of funding the college education of her children, Lee decided to sell the shop. When Adele returned from college, where she had majored in retail merchandising, her mother asked her to spend a little time at Lee's. Adele's mission was to do some organizing and oversee the carpentry and painting work necessary to ready the store for sale.
To make a long story short . . . Adele fell in love with the resale business and spent over twenty-five years running Lee's Fashions & Furs in Grosse Pointe Woods, Michigan. She used her love of retailing to expand the business which included adding a full service new and used fur department. Lee's became one of the most successful resale shops in the country under Adele's ownership.
Adele was a speaker at the first NARTS conference and joined the NARTS Board of Directors later that year. After serving as a volunteer on the Board for a few years, she was ready for a career change. Adele accepted a part-time position as meeting planner with NARTS and gradually stepped away from running her own shop until it was sold. In 1994 the NARTS offices were moved to Michigan under Adele's management. Adele continues to devote herself to the NARTS where she enjoys a career in association management and meeting planning as the organizations' Executive Director, while remaining with the industry she loves . . . RESALE!
Adele Meyer is the author of Guide to Opening A Resale Shop, THE Step-by-Step Handbook of Resale Reality, a classic no resaler should be without. She also penned The Facts On Fakes! to educate resalers and consumers on the significance and potential repercussions of buying, selling, trading or possessing counterfeit merchandise. Adele is committed to working with the NARTS Board of Directors to raise awareness and help rid the marketplace of counterfeit goods. Meyer is also an advocate for Product Safety saying, "Consumers deserve to have confidence that the goods they buy are safe, no matter where they buy them."