Columbus for Visitors
There's an energy and excitement in Columbus that's going to hit you as soon as you arrive. Big things are happening here, and you're invited to join in. Neighborhoods on all sides of downtown are bursting with new places to eat and shop, and artists are shaping new areas of the city into dynamic spaces to explore. It's time to get to know the Columbus that grew up when you weren't looking.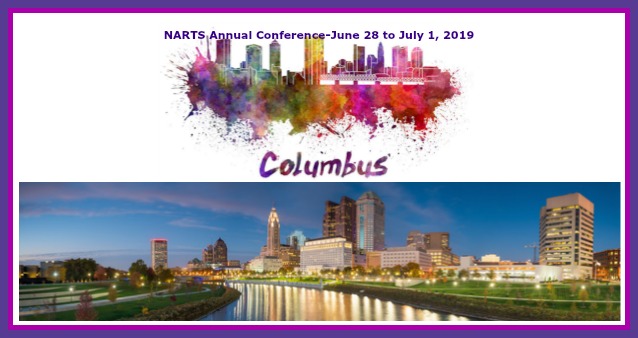 We have compiled a list of links so you can explore Columbus attractions online.