Conference Agenda At A Glance
Thursday, June 21, 2018

8:00 PM - 10:00 PM

Getting To Know You Reception
Greet Old Friends and Meet New Ones
Music, Munchies & Mingling
Sponsored by The Horton Group,
"Insurance Specialists for the Resale Marketplace"

Friday, June 22, 2018

8:30 AM - 9:30 AM

Registration

9:00 AM - 9:45 AM

Conference Orientation

10:00 AM - 4:00 PM

Resale Shop Bus Tour (Optional)

8:00 PM - 8:30 PM

Late Registration

8:00 PM- 10:00 PM

"Sweet Treats" Dessert Party
Join us for Dessert & Entertainment.

Saturday, June 23, 2018

8:00 AM - 8:45 AM

Continental Breakfast - Late Registration

9:00 AM - 9:45 AM

Keynote Speaker: Cassandra Abramson
What Business Are You REALLY In?

10:00 AM - 12:30 PM

Two Morning Workshop Sessions

12:30 PM - 2:45 PM

Lunch and Action Auction

3:00 PM - 5:30 PM

Two Afternoon Workshop Sessions

Evening

Free Time

Sunday, June 24, 2018

8:00 AM - 9:00 AM

"3 in 1" Sessions

9:15 AM - 10:30 AM

Networking Sessions

10:30 AM - 11:30 AM

Breakfast Buffet

12:00 PM - 4:00 PM

SourceMart - A Resale Trade Show

2:00 PM - 4:00 PM

Info Share - An Exchange of Printed Materials

2:30 PM - 3:30 PM

Hospitality Hour in SourceMart

7:00 PM - 10:00 PM

Two Steppin' in Style! - Dinner & Entertainment

Monday, June 25, 2018

9:00 AM - 9:45 AM

Continental Breakfast

10:00 AM- 11:30 AM

Closing Session: Bonnie Kallenberg, Moderator
NARTS = Not Alone Running This Store

11:30 AM

Closing

Conference Highlights

Keynote Speaker - Cassandra Abramson
What Business Are You REALLY In?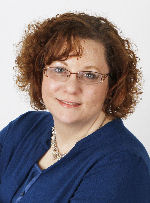 This seems like a trick question, doesn't it? Either you are involved in a consignment store, buy out right store, a non-profit or some combination of those, but what business are you really in? Our days, and many nights, are so busy running the business, we tend to forget WHY we are doing this, and WHAT it is all about. Cassandra Abramson, owner and founder of ECi Stores, will take you on a journey to remember your WHY, and how to look at your business in a new light. You never know where an idea will lead you, so be open to follow your River of Ideas.
Cassandra Abramson, President and Founder of ECi Stores is celebrating 20 years of resale success in 2018 with her business partner, and husband, Neil. Their flagship store, Cutie Patuties started as a solution to their personal problem, a growing child, and has since grown into four stores serving Teens, Ladies' and Home Decor and Furniture, plus a distribution center to handle it all.
Closing Session - Bonnie Kallenberg, Moderator


NARTS

=

N

ot

A

lone

R

unning

T

his

S

tore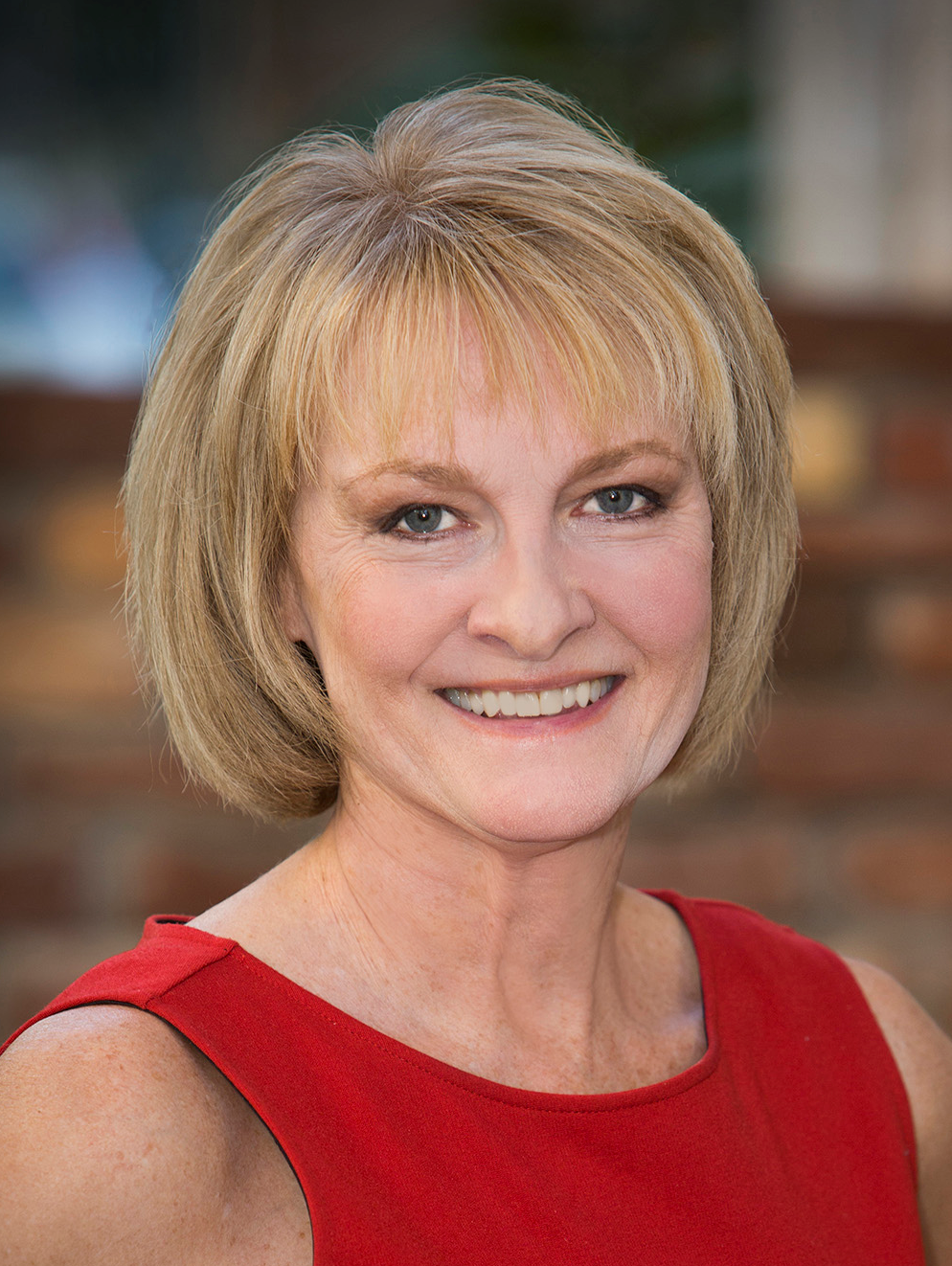 Conference begins with anticipation of the great educational experience that awaits. As we close Conference 2018, it is YOUR turn to share! Bonnie's question to you is: What are you going to implement or change in your business when you get back home? What hot topic, new idea or shared conversation has inspired you? This session enhances the vision you need to take your business to the next level and rekindles the passion to achieve all your heart desires. Bonnie Kallenberg will moderate this participation-rich and participant-driven session.
Bonnie Kallenberg is a resaler with 28 years in the industry. With a degree in Marketing and a background in retail, she purchased Finders Keepers in 1990 and grew the business from one resale shop to four award winning stores selling men's, ladies', plus-sizes, furniture and home décor. NARTS Immediate Past President and current Director, her passions include planning, training, and challenging herself and her business to continually improve and evolve.
Sunday Evening Dinner & Entertainment
Two Steppin' in Style!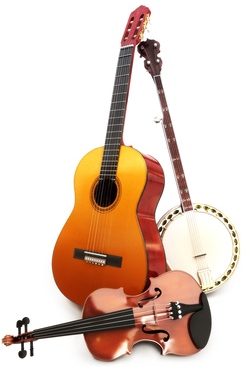 Join in a Texas size party, complete with a delectable buffet dinner and entertainment. Enjoy our Western themed buffet as you listen to the live band. They will be with us all evening for your listening and dancing pleasure. Western line dance instructors will be there after dinner when the dancing starts . . . we know the fun and music will move you to join them on the floor to "scoot those boots" all night!
Put on your Western best—your boots and hat—and swing on down to the air-conditioned comfort of our ballroom for a kickin' good time!
Cash bar available.
Casual Attire . . . Western theme dressing is encouraged: Western jeans, shirts, vests, jackets. Cowboy boots, hats, bandanas. And don't forget the BLING—add rhinestone or sequin accessories and some glitzy jewelry! Show off your Texas Chic . . . You could win a trophy!
The Sunday evening event IS INCLUDED in all conference registrations and full guest packages

Pre Conference Event
Getting To Know You, A Casual Reception
Come to Conference early and get acquainted at Getting To Know You. Come as you are... casual and comfy. Renew old acquaintances and make new friends at this pre-conference social event. Arrange to meet your Facebook friends here. Light refreshments. Cash bar available.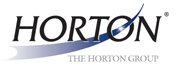 Getting To Know You Generously Sponsored by
The Horton Group
"Insurance Specialists for the Resale Marketplace"
Resale Shop Bus Tour
Optional Event
Board a NARTS "Resale Express" bus and enjoy a day filled with learning and adventure visiting NARTS member shops in San Antonio. Along the way, you will be treated to a box lunch as you are transported in an air conditioned coach. This event is an opportunity to brainstorm with your peers and make new friends as you gather ideas to adapt and apply to your own shops. Tour the stores from entrance to exit, including back rooms...something we resalers are always curious about. As an added advantage, you have an opportunity to shop and pick up some fine buys for yourself and your stores.
Don't miss this VERY popular Conference event!
Saturday Evening
Free Time for YOU!
Saturday evening is free time to reflect and unwind. San Antonio has such an abundance of restaurants, shopping and attractions you'll have fun deciding where to spend your evening and will enjoy exploring the area! Our hotel overlooks the famed River Walk where you can walk, shop, dine, and enjoy entertainment and the hospitality of this world-renowned urban waterway. Hop aboard a river taxi, right outside the hotel, and discover for yourself why millions visit every year. Explore the nearby Alamo, Market Square and La Villita. The hotel is full of options to relax by yourself or while brainstorming with your peers. What better place to unwind in the evening than the hotel's heated outdoor pool, or keep up with your fitness routine in the WestinWORKOUT™ fitness studio. Dine indoors or on the riverfront patio at Zocca, specializing in sophisticated Italian fare with a rustic touch. Meet friends and colleagues in the hotel lobby...or relax with room service. The evening's possibilities are endless!
Click Here for info on our Community Service Events.