Hotel & General Information
Conference 2019 will be held at the...
Hilton Columbus at Easton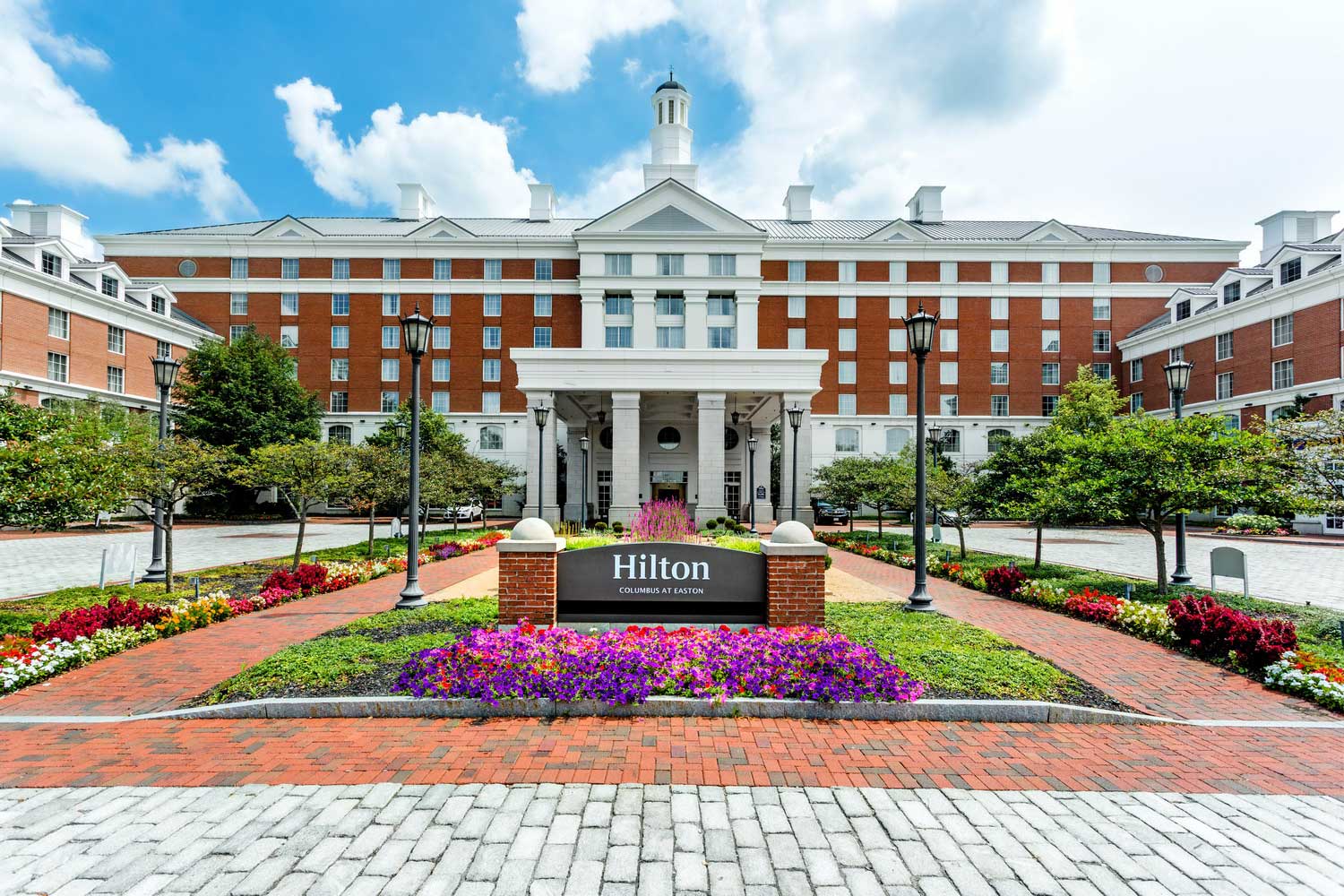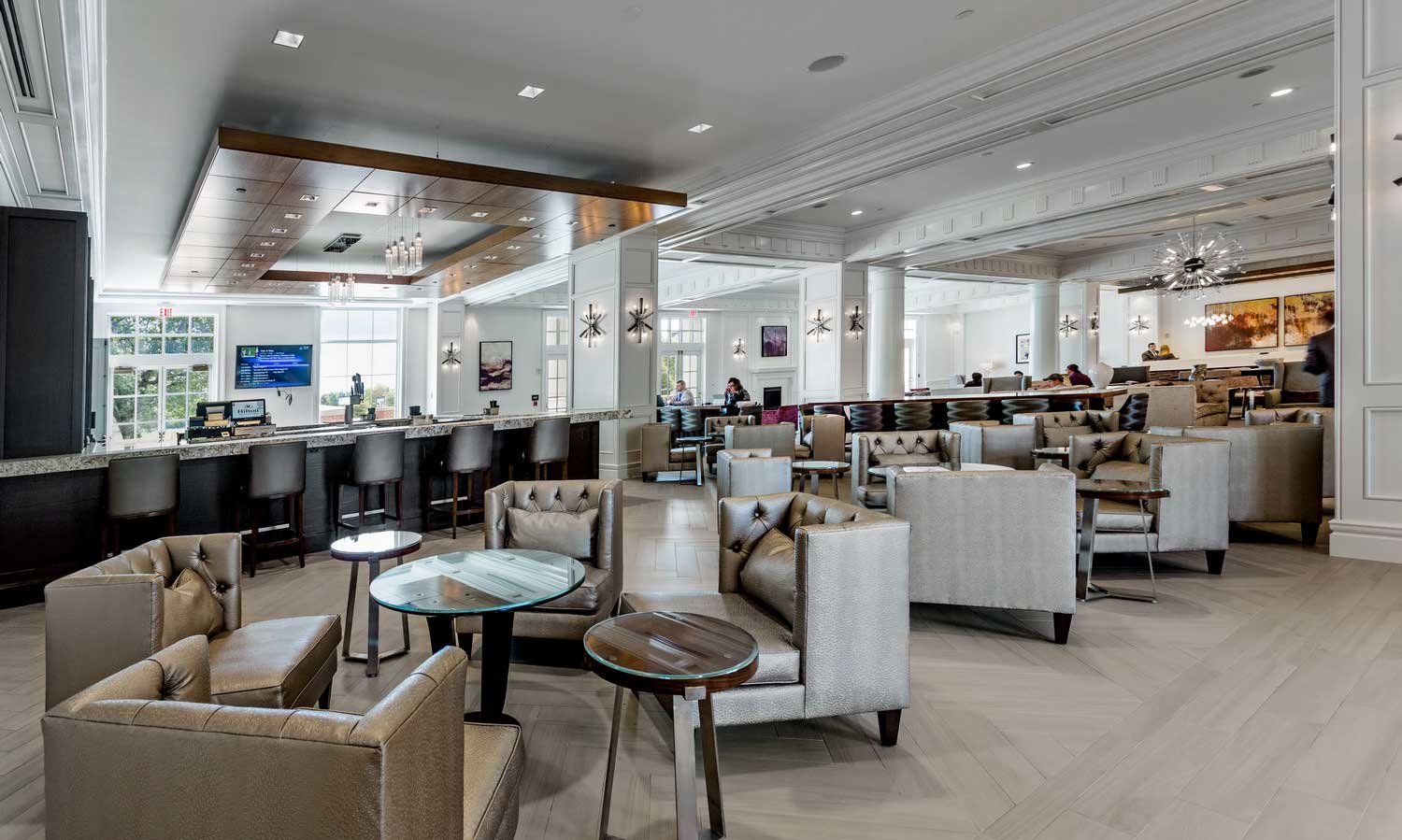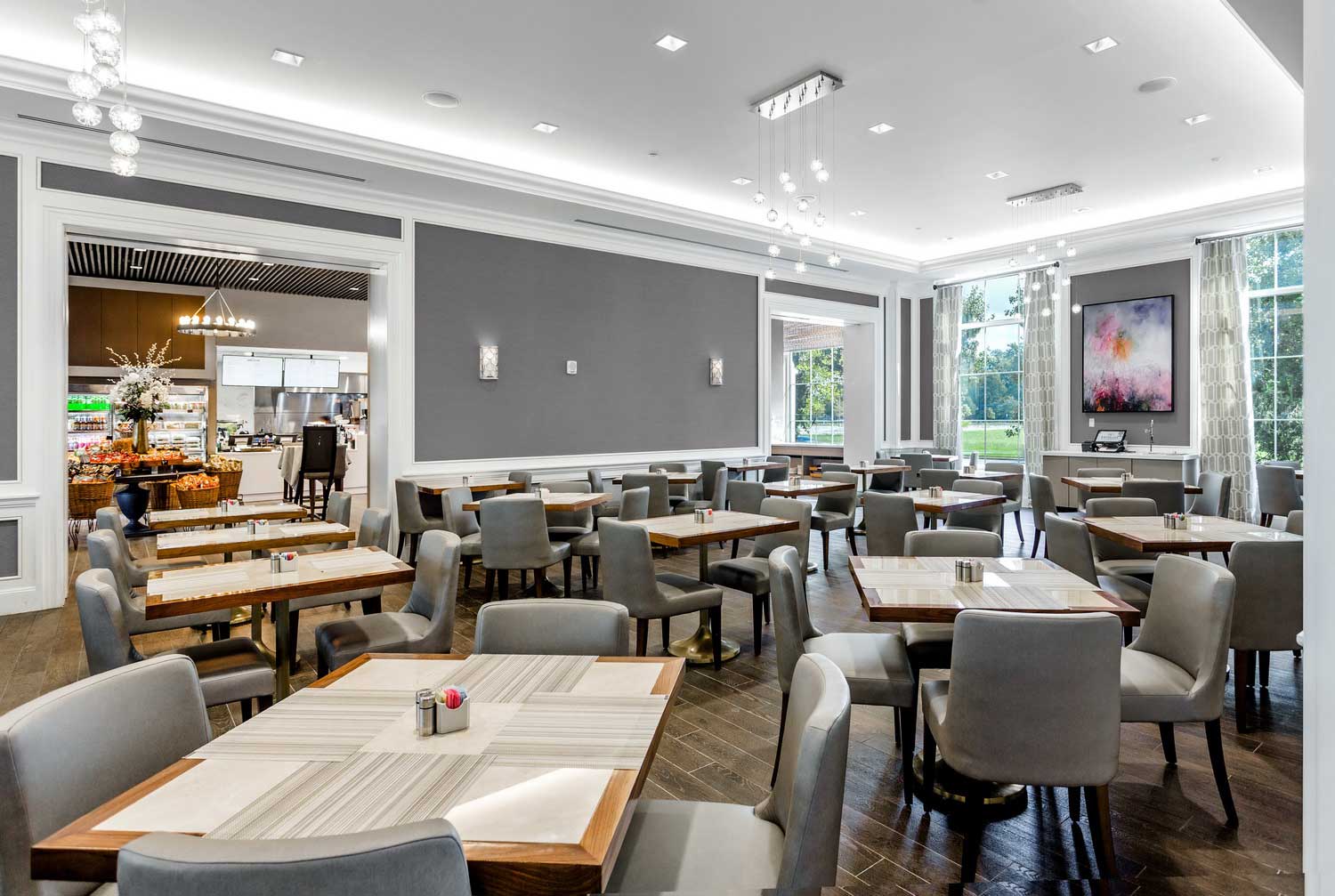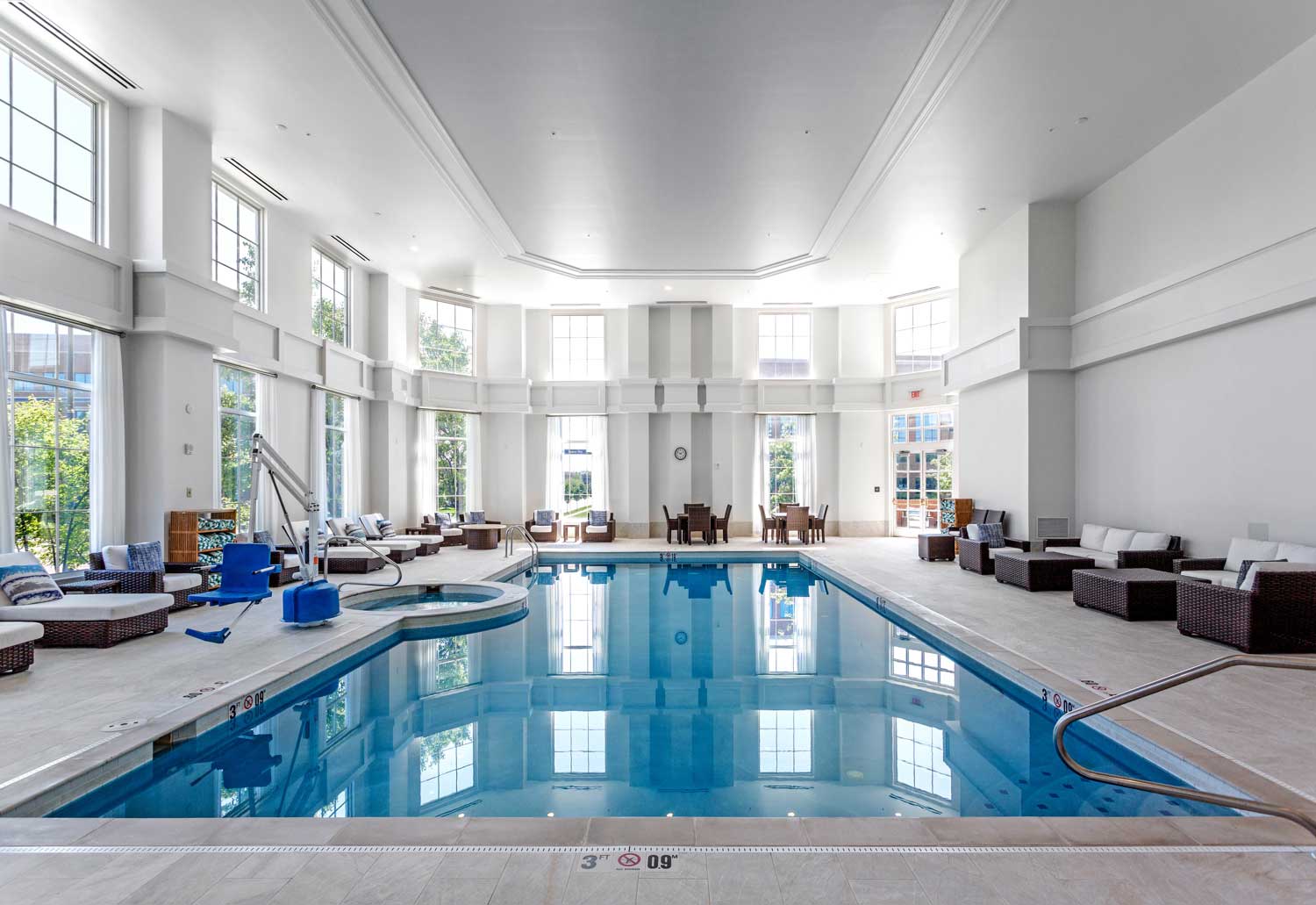 Hotel Accommodations
Hotel accommodations are NOT included in the registration fee.
Please make your room reservations directly with the hotel.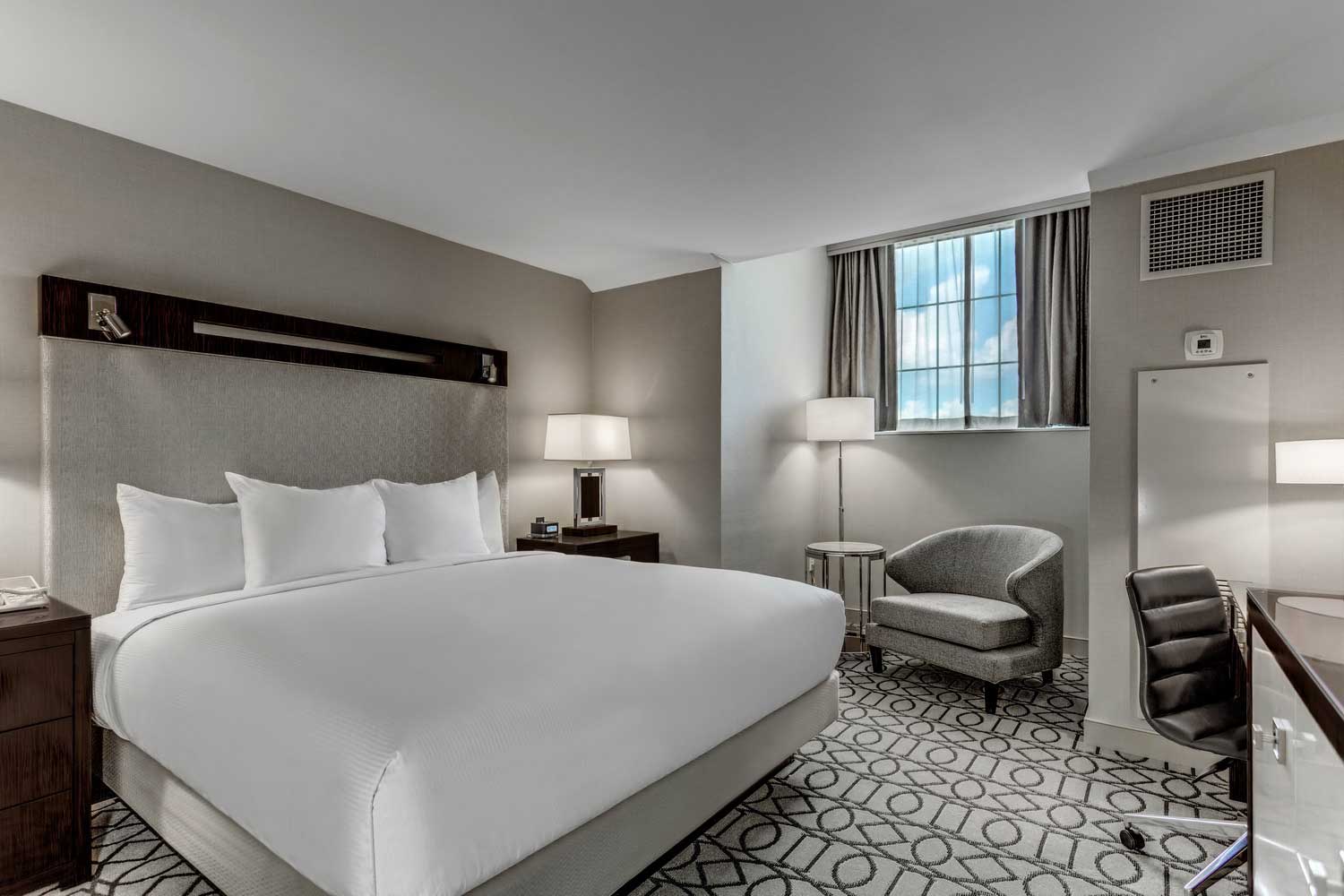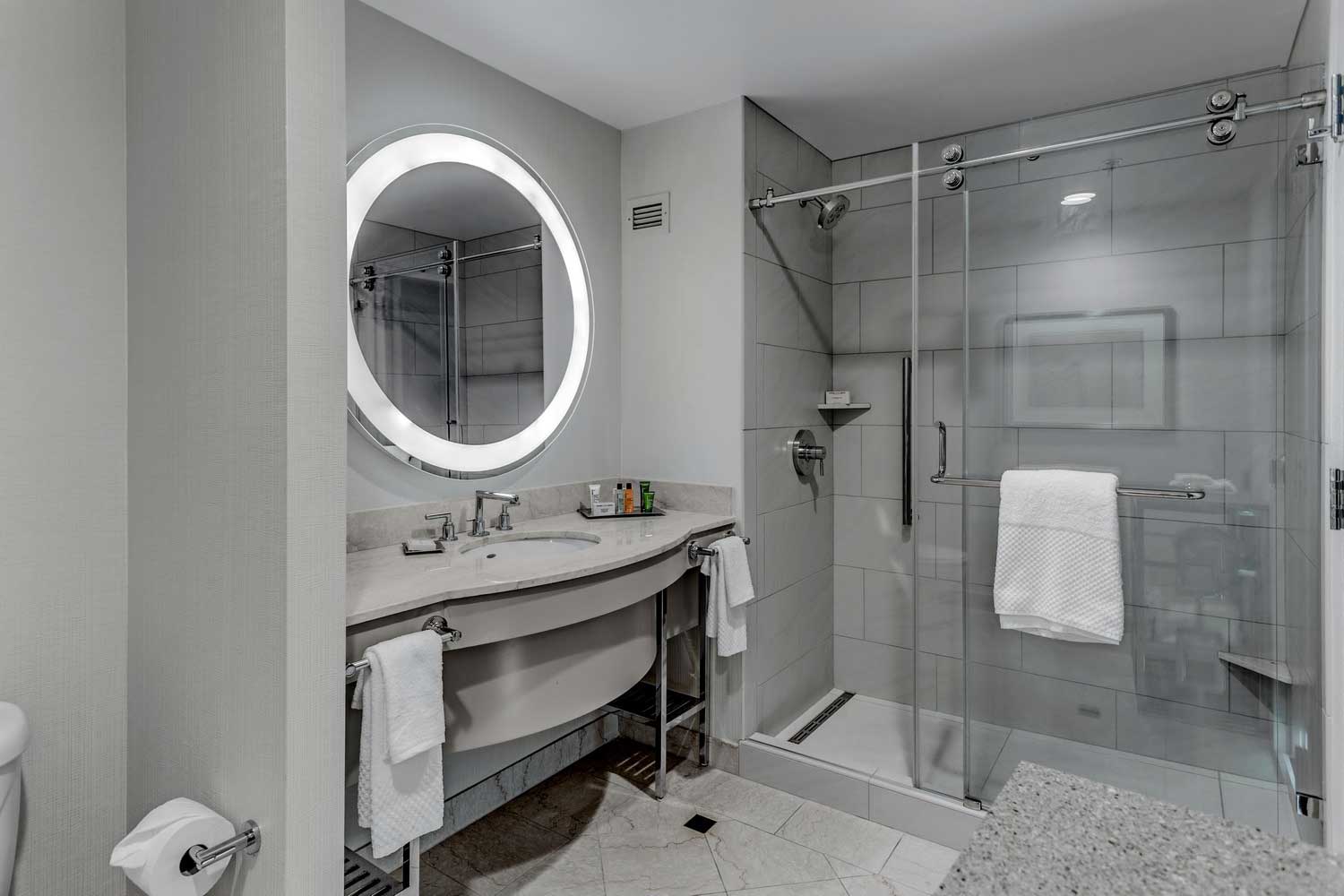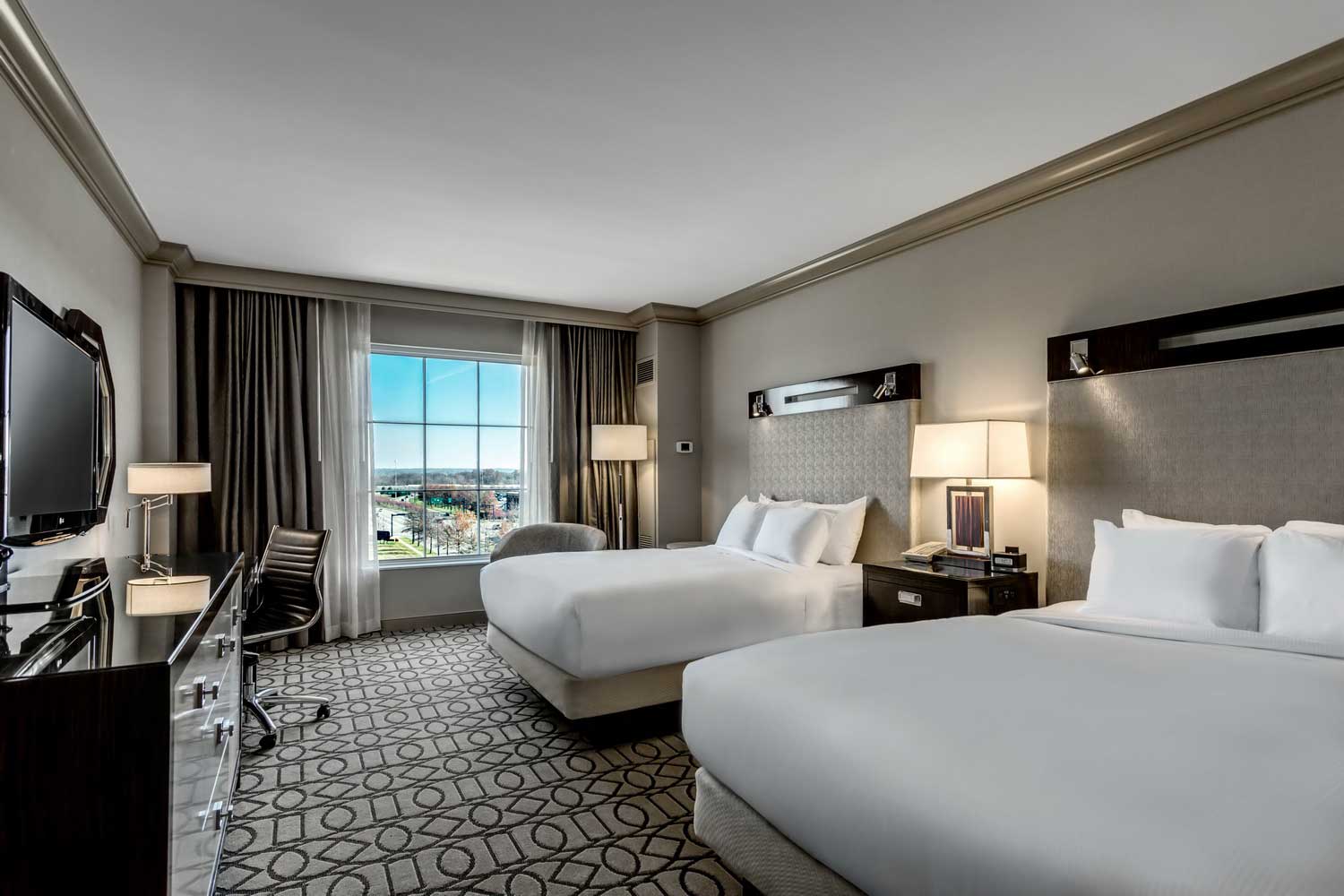 3900 Chagrin Drive
Columbus, OH 43219
NARTS Special Conference Room Rates
$179 Single $189 Double $199 Triple $209 Quad
Executive Floor: Additional $30 per room, per night
plus 17.50% occupancy tax per night or prevailing rates.
Check in is after 4 PM. Check out is 12 Noon.

Reservations are available on a first-come, first-served basis and
MUST be made by June 13, 2019 in order to assure the NARTS discounted rates.


Phone Reservations
Call 614-414-5000
Identify yourself as a NARTS attendee to receive our group rates

Online Reservations

Use the link below for the ONLY way to make online reservations at our group rate.

General Information
Room Share
Room share is a good way to make new friends while sharing expenses. If you wish to share a room with another participant, please post a notice on the NARTS Members Only Facebook group.
Airport Transportation / Driving Directions & Parking
John Glenn Columbus International Airport (CMH) is 4 miles/10 minutes from the Hilton Columbus at Easton. The hotel offers Courtesy Airport Shuttle service from 6AM to 8:30PM. Taxi Fare is approximately $25 each way.
For driving directions/maps to the hotel Click Here. Self Parking is complimentary for NARTS attendees. Valet parking is $20 per night.
What to Wear
Getting To Know You: Come as you are - comfy and casual!
Resale Bus Tour: Casual & comfy. VERY comfortable shoes!
"Sweet Treats" Dessert Party: Evening Attire: Ladies—Cocktail dress or dressy pant outfit. Time to bring out your strappy sandals and glitzy jewelry! Men—Suits or Sport Coats, Dress Shirt & Slacks. Ties are not required. NO Jeans.
Conference Sessions: Business Professional
Sunday Night: Casual Attire - Slacks, Capris, Jeans or Skirts... whatever you are comfortable in and don't forget your Dancin' shoes! Artist theme dressing is optional.
Weather
The temperature in Columbus, the end of June, averages from the mid 60's to the mid 80's.
IMPORTANT REMINDER:
Meeting rooms are always cool and buses are air conditioned, so PLEASE bring a sweater and/or jacket to assure your comfort! If you dress for the outdoor temps, you'll be chilly inside the meeting rooms.
What to Pack
Business cards... to exchange with your peers.
Credit cards and/or business checks... for your shopping trip through SourceMart and for all the bargains at Auction!
Extra tote bag or suitcase... so you can pack all the papers and goodies you accumulated during Conference.
Info Share handouts... your ads, policies, store newsletters, etc. Bring 200 copies or what you can spare.
Project Underwearness... we are collecting undergarments for women, men & children for our Community Service Event.
For more information about Info Share please visit our FAQ page.

Meeting Ambassadors
Greeters will be outside opening events to welcome you, answer questions, introduce you to others and make sure your first NARTS meeting is a positive experience. For more information about Meeting Ambassadors read our FAQs First time attendees will enjoy reading about My First Meeting.
Confirmation
Online registrants will receive a printable confirmation/receipt via email. If you register by mail, your confirmation/receipt will be sent via email or mail from the NARTS office. If you do NOT receive a confirmation, contact the NARTS office as you most likely are not registered.
Registration & Badges
Registration will be held at the Hilton Columbus at Easton in the Easton Foyer on the Lobby Level, beginning Friday from 8:30 AM to 9:30 AM. For your convenience, we will offer late registration on Friday from 8 to 8:30 PM and Saturday from 8 to 8:45 AM. All name badges must be picked up on-site during registration. Badges will not be mailed in advance. Each registered attendee must pick up their own badge. Be sure to have a valid photo ID available at registration. Name badges are required for admittance to all Conference functions.
Cancellation Policy
NO REFUNDS will be granted AFTER June 10, 2019 FOR ANY REASON. There will be NO EXCEPTIONS to this policy, under ANY CIRCUMSTANCES. No shows will not be refunded. Substitutes welcome with notice from original registrant—the difference between member and non member price will be charged if a non member replaces a member. Written cancellations received NO LATER than June 10, 2019 will be refunded less a $100 processing fee per person - including full guest packages.
Conference Policy/Disclaimer
NARTS does NOT allow any function (tour, event or auxiliary meeting) that conflicts with any scheduled Conference function, including the optional resale shop bus tour. We reserve the right to postpone, delay or cancel ANY function conflicting with an official NARTS function.
Conference attendees and registered guests agree to conduct themselves in a manner appropriate for a gathering of resale professionals. Harassment, inappropriate or disruptive behavior may result in the person being asked to leave the event (without refund) or facility and prohibit further Conference attendance at the sole discretion of the Staff and/or Board of NARTS.
Board, staff or attendees may be photographing and/or video taping during Conference and posting photos and/or videos on social media. Conference attendees and registered guests agree to allow their image to be used by NARTS in Association publications, Website, social media and in marketing and promotional materials. Other attendees may also post your image on their or other Websites and/or social media sites. If you notice someone taking your photo or video and wish to opt out, please ask them to stop and/or delete your image from their camera or device.
Special Accommodations
If you or your registered guest have a special medical dietary requirement and/or a disability that may require accommodation to fully participate AND you failed to indicate it on your registration form, please email or call our meeting planner, Adele Meyer at: 800.544.0751. Special accommodation needs MUST be submitted by June 7, 2019 and special/medical dietary needs by June 14, 2019.
No Smoking Policy
For the comfort and health of all attendees... all NARTS functions will be smoke-free. This includes educational sessions, workshops and all food functions. Also, please honor the smoking policy of the hotel.
Responsible Drinking Policy
Alcoholic beverages are available at some social events during NARTS Conference. An individual's decision to partake is a matter of personal choice and is neither encouraged nor discouraged by the Association. Reasonable and appropriate measures are taken by NARTS to ensure that consumption occurs in a safe and responsible manner. All attendees are expected to exercise good judgment in their consumption of alcohol at NARTS events.
"The Art of Resale" is coordinated, planned and administered solely by NARTS for its members and other interested resale industry professionals.
Tax Deductibility: Educational expenses are tax deductible. All expenses of Continuing Education (including registration fees, travel, meals and lodging) taken to maintain and improve professional skills are tax deductible according to Treasury Regulation 1.162-5 Coughlin vs. Commissioner, 203 F2d 307. Please consult your tax adviser for further information.